Social Program
The conference: it's also a place to meet people, socialize and enjoy great events...
FIFA World Cup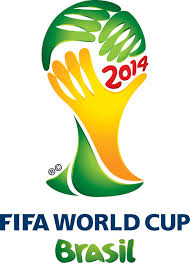 Some of the FIFA World Cup matches will be broadcast in the auditorium.
Share the excitment with friends while watching the game on a big screen!
Tuesday Evening
Welcome Party
The welcome party, after the Ada-Europe general assembly, will be at ECE, with dinner and attractions. An evening of fun and networking!
Wednesday Evening
Cruise and Banquet
Imagine! On wednesday evening, the traditional Ada-Europe banquet will be on board an all-glass luxury boat, cruising along the Seine right in the heart of Paris!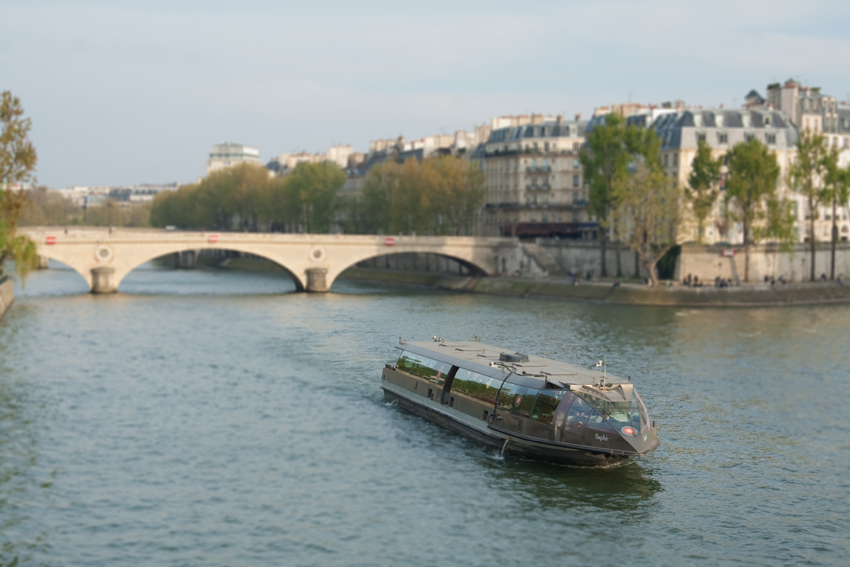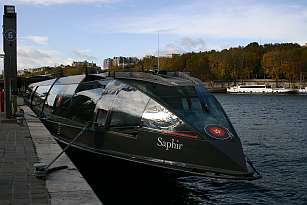 You can board the boat from 19:30 at Port de la Bourdonnais, a short walk from ECE, and (weather permitting) a nice one along the Seine with the Eiffel tower overlooking you.
The boat will depart at 20:30 for a round trip where you can enjoy all the main monuments from Paris:

Superb dinner will be served, and we'll hand the award for best paper as usual. We'll return to the pier at 23:00, but don't worry if you want to continue socializing (or furiously discussing the killer feature that should be added to Ada to make it rule out all other languages): the boat is ours until midnight!
Want to know more? Look at the details of our boat, Le Saphir, and don't miss the pictures from the boat company!